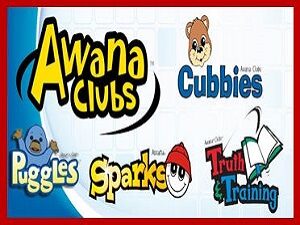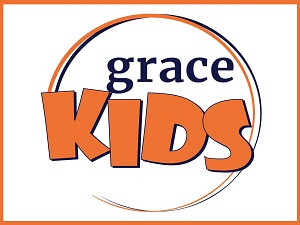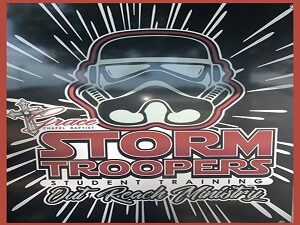 AWANA (Will return at later date)
With an unwavering commitment to the gospel, AWANA is being used to reach over 4 million kids every week in 120 countries. We have been blessed to be able to offer amazing AWANA Clubs in the past and hope to be able to do so again at a future date.
Our simple, safe and fun environment is designed for kids to learn about Jesus on their level. We provide Children's Church on designated Sundays during the 11:00am worship service. We also meet together on Wednesday nights at 7:00pm.
Our goal is to equip our middle school, high school and college-age students to know who their Savior is, empower them to be salt and light to their campus, and help them grow to be the Godly men and women that God desires them to be. We meet for Bible study on Wednesday nights at 7:00pm and have small group time on Sunday nights at 6:00pm.