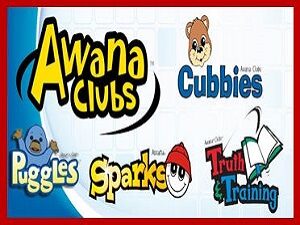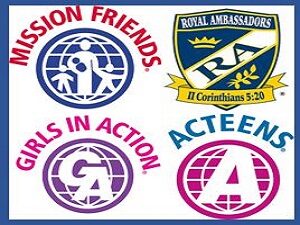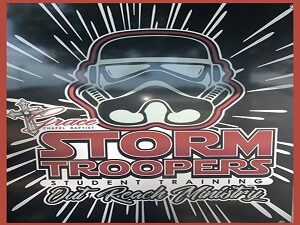 Commander: Billy Carpenter
With an unwavering commitment to the gospel, AWANA is being used to reach over 4 million kids every week in 120 countries. We are blessed to offer amazing AWANA Clubs for ages 3 to 5th grade. We are saddened that we had to cancel AWANA 2020 but felt it was in the best interest of our kids and volunteers. We look forward to regathering for AWANA 2021.
MISSIONS DISCIPLESHIP GROUPS
These groups are designed to provide opportunities for boys and girls to grow spiritually, physically, mentally and relationally with others through missions involvement and character development.
Mission Friends (3yrs–1st grade)
GA's (Girls 2nd–5th grade)
RA's (Boys 2nd–5th grade)
ACTeens (Girls 6th-8th grade) will resume at a later date
Leaders: Michael & Melissa Wyatt
Our goal is to equip our middle school, high school and college-age students to know who their Savior is, empower them to be salt and light to their campus, and help them grow to be the Godly men and women that God desires them to be. We meet for Bible study on Wednesday nights at 7:00pm and have small group time on Sunday nights at 6:00pm.